Beaverhausen
Beaverhausen is a design studio based in Brussels, founded by Mimy A. Diar and Ad Luijten.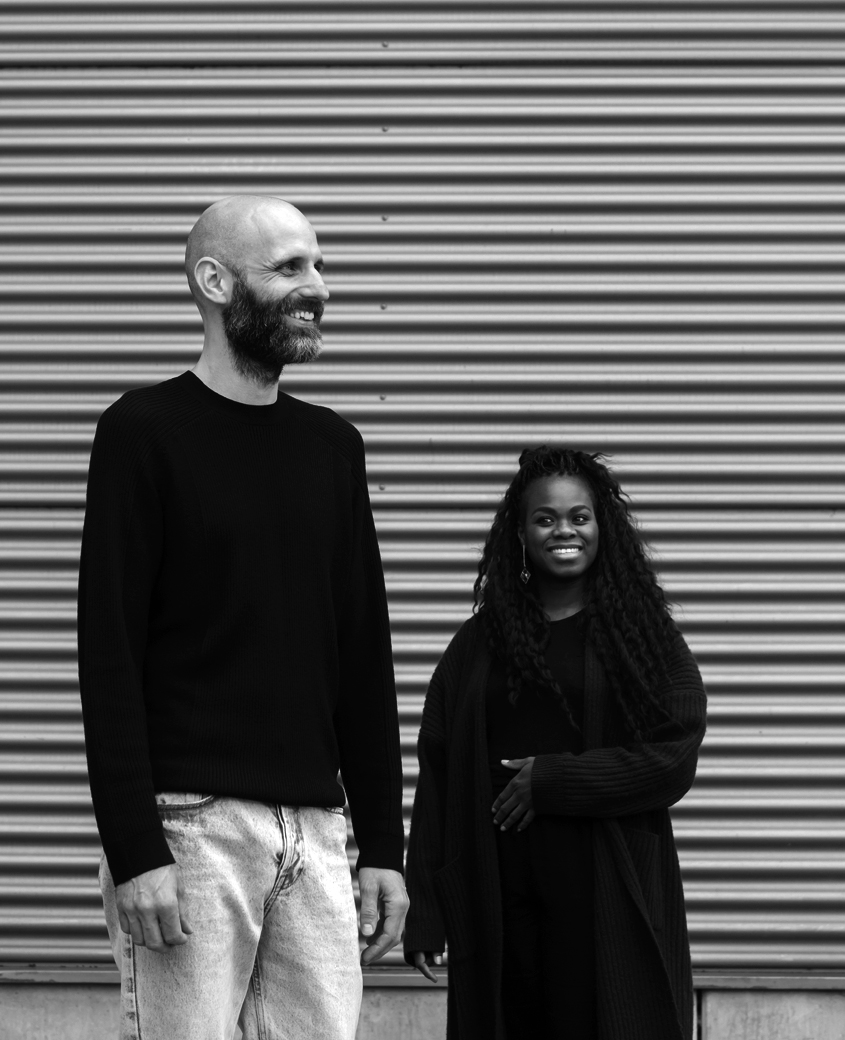 Both founders trained in communications. Mimy graduated in the visual arts from the Luca School of Arts in Brussels (BE) and Ad graduated in creative communications from the Fontys University of Applied Sciences in Eindhoven (NL). After a career in advertising, they decided to employ the skills they had acquired in their real vocation: design.
They create visual stories which are expressed in furniture, accessories, lighting and interiors. Each project has its own theme with the accent on the context of use, the manufacturing process, the history of a client or more poetic inspirations. Mimy and Ad always seek to create a story that connects to its environment in a simple and engaging fashion.
For Matière Grise, the Studio Beaverhausen has created Flor, elegant and compact nested tables. A gentle and understated design which highlights their obvious modularity: whether arranged singly or stacked, they offer a multitude of storage and configuration possibilities.