Tamim Daoudi
Tamim Daoudi is a designer who draws inspiration above all from materials. He is based in Alsace, and seeks to be innovative in his different projects.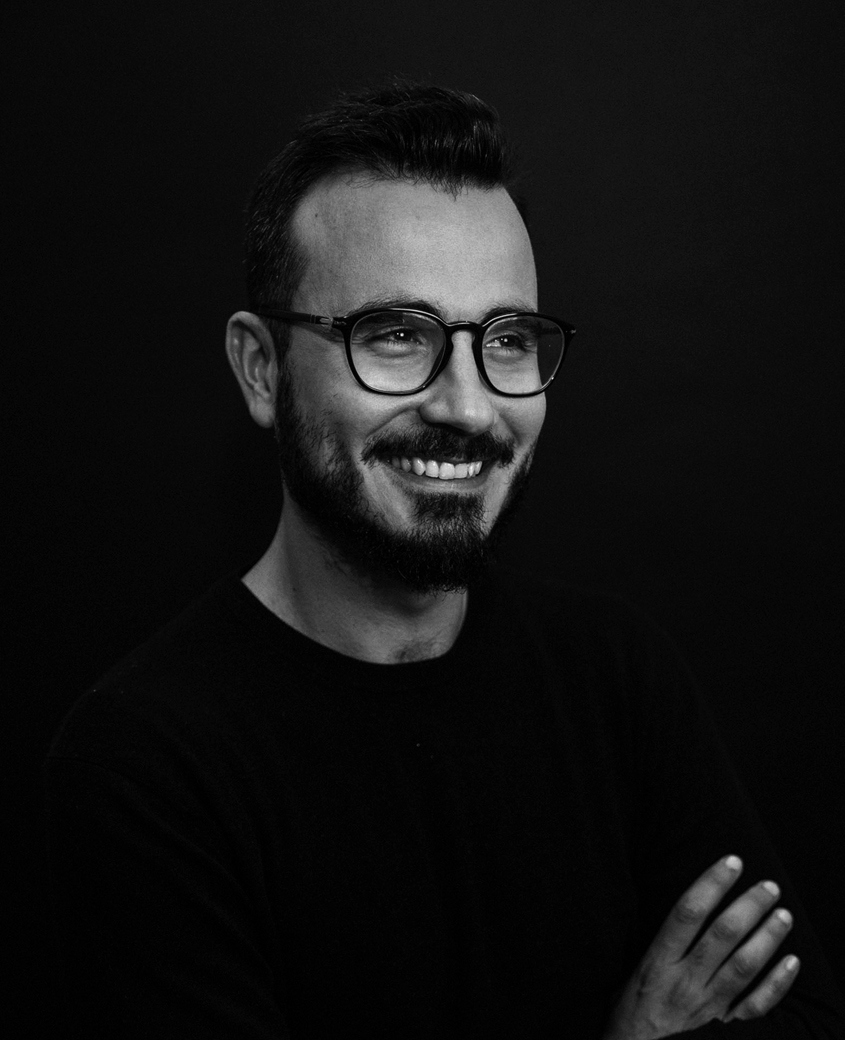 For Tamim Daoudi, objects tell a story, and must arouse emotion. So, he considers that the designer and the user are inescapably associated in the creative act. Having trained at ENSAAMA Olivier de Serres and HEAR in Strasbourg, and following a rich multicultural path which took him from Damascus to Paris and then to Alsace, Tamim Daoudi creates the perfect synthesis between the contemporary materials which he loves and the traditional skills which fascinate him.
His skills are employed in industrial and interior design. Tamim Daoudi embraces projects and innovates at every opportunity. More than anything, he loves using materials in totally unexpected ways, to the point of bending concrete, refining steel, fusing wood and metal… Without ever losing sight of the philosophy behind his creative process: simplicity and relevance.
For Matière Grise, Tamim Daoudi has created the Fragment collection, modular lamps whose different materials and compositions enhance the light and play with its reflections.
Matière Grise creations
by Tamim Daoudi