Luc Jozancy
Founder of the Lyon design agency Avant-Première, Luc Jozancy works in the world of design in the broad sense, from strategic support to product development.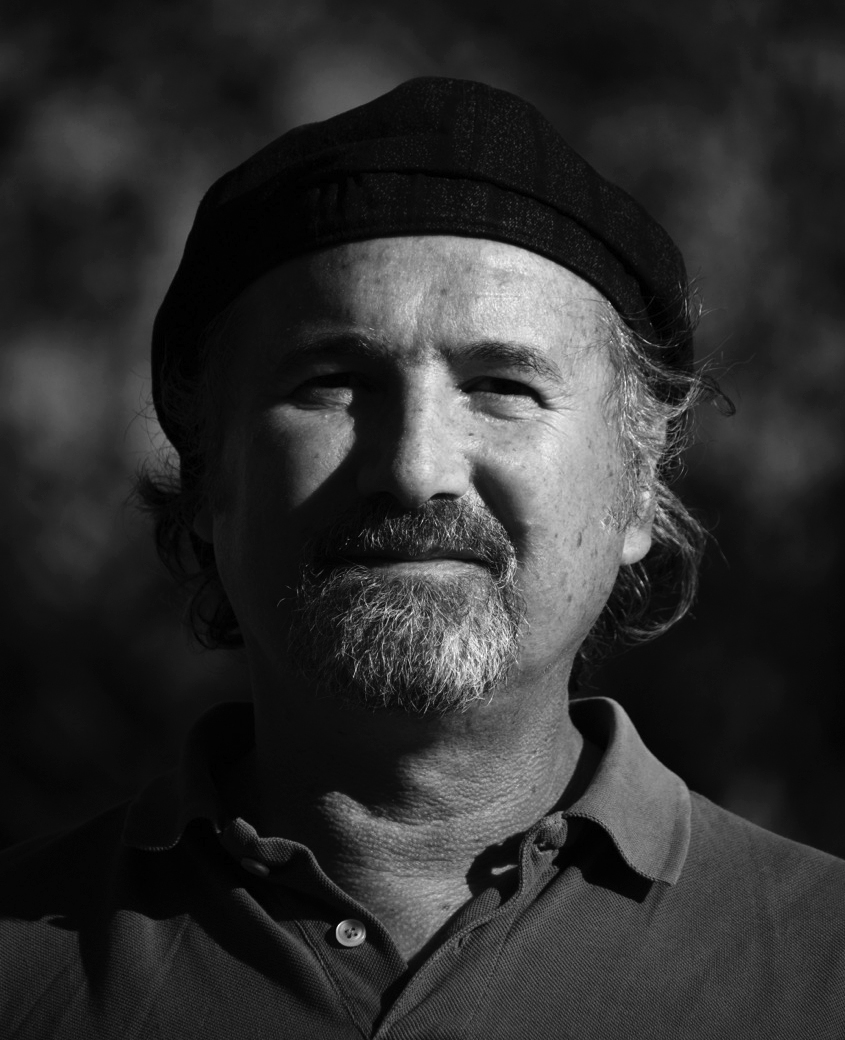 After studying at ESAG Pennighen and the Beaux Arts in Bourges, Luc Jozancy obtained his diploma in industrial design at ENSAD in Paris in 1985, with Roger Tallon as his mentor. A few years of experience in an agency allowed him, as an industrial designer, to work in very different worlds, both luxury goods and heavy industry. It was in this context that he met Eric Rhinn with whom he founded the Lyon design studio Avant Première in 1988, of which he is still associate director and director of the Product Design department.
The foundations of a user-centred design approach are laid with the watchwords: clarity and simplicity in perception of the object. Luc Jozancy considers that R&D and design are at the heart of innovation.
He has created numerous collections for Matière Grise. His collaboration with the brand goes back to its beginnings and is still continuing. His essential and serviceable products transcend technical constraints, making this into a hallmark.