Julie Gaillard
Julie Gaillard cultivates a poetic and joyful approach to her work, one in which the history of the object and the passage of time are essential.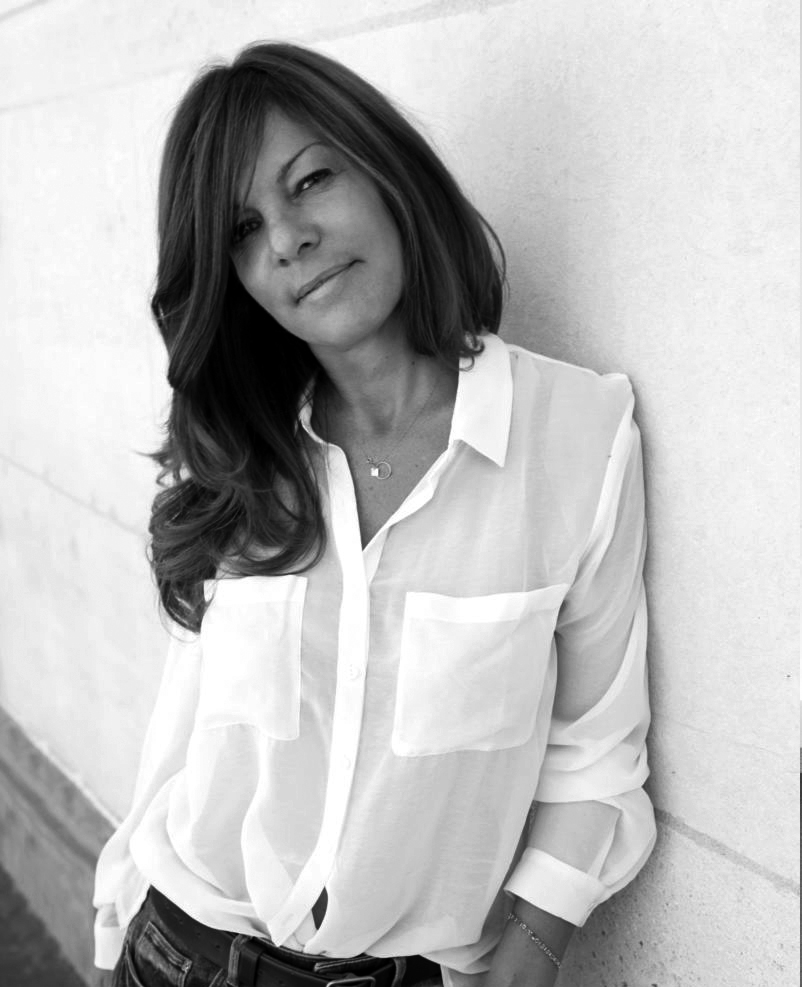 After obtaining a Master of Arts degree at the Sorbonne, a period as a designer in large Parisian communications agencies, and training in interior architecture at the Boulle School, the desire to find a freer form of expression naturally turned Julie Gaillard's towards spatial design and design in the broad sense.
Julie Gaillard repurposes objects to create meaning, reinterpret the moments of life associated with them, and questions their uses and codes in order to divert individuals away from their habitual points of reference. To help us eliminate everyday tensions, make us smile and delight in a shape, a new gesture. Making us take the time to do, to live and to see differently… It is through poetic and lighthearted creations which have a story to tell that the routine of everyday life can be erased and replaced with humour. A presence that we choose to invite into our homes to soften spaces, gestures, thoughts and hearts.
For Matière Grise, Julie Gaillard has created Lines, a table centrepiece in two parts whose lines create optical illusions.
Matière Grise creations
by Julie Gaillard