Rémi Casado
Objects, spaces, graphic design; Rémi Casado is a young designer from Lyon exploring different facets of creation.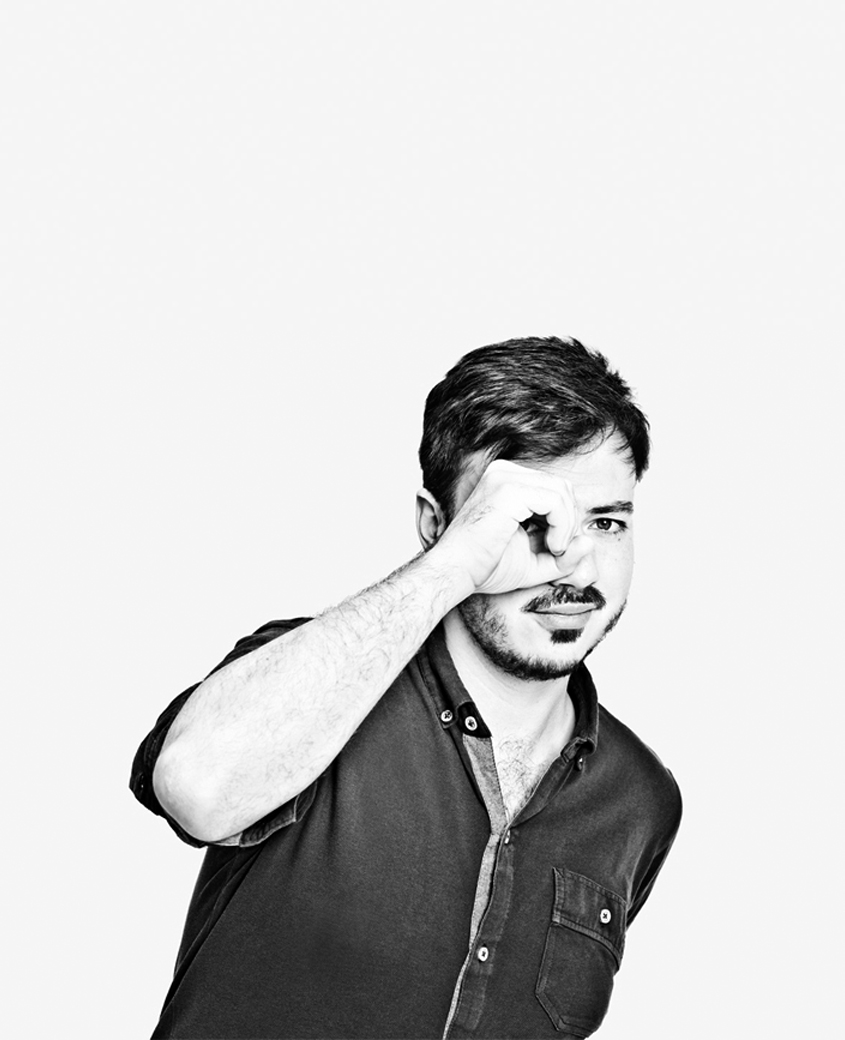 After spending three years at La Martinière-Diderot School of Applied Art, Rémi decided to continue his design studies in Saint-Etienne before creating his own studio at the age of 20. He joined the "Jonction" designers' collective and made a name for himself at several events: Design Tour 2012, by presenting the "laci" pendant light, and Lyon City Design with the "re-quiem" sofa.
Today Rémi Casado explores all applications of design through a variety of collaborations: industrial design with Matière Grise and Zola Eleven, self -publication with the laci projects and Yvette and textile design with the company Piece Of chic. A multidisciplinary and poetic endeavour, always based on what is current and technical deliberation.
For Matière Grise, Rémi Casado has created the Simoon and Eurus table centrepieces, designed as assembled particles, as fragments of matter. www.remicasado.com
Matière Grise creations by Rémi Casado
by Rémi Casado
A partir de 80 €
by Rémi Casado
A partir de 80 €
< Revenir aux designers